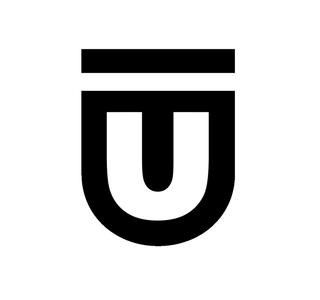 Who we are
We are a bunch of people that love our Apple Watch and all its features but we also know at times it can feel mass-produced and lack personality, which is why we created Unstrap - to help Apple Watch wearers like yourself express your individual taste and stand out in a crowd.
What we do
With the mission to create remarkable smartwatch accessories, Unstrap is a youth brand that believes tech wearable's are the future. Merging striking design concepts with premium materials, Unstrap strives to provide wearers a way to transform their ordinary Apple Watch into eye-catching and affordable fashion accessories.
Learn about our manufacturing process here.